Workshop Equipment
At Liaoning Gaea Rock Split Machinery Technology Co., Ltd., we have over 80 manufacturing devices at our disposal, including ordinary lathes, grinding machines, machining centers, CNC turning, and more. To achieve superior efficiency and precision in our manufacturing processes, we also import lathes from Japan.
Leveraging our semi-automatic manufacturing system, we're able to streamline costs while producing high-quality products that are competitive in the global market. This approach enables us to deliver innovative rock splitting system solutions that meet the unique needs of our customers without breaking the bank.
At Liaoning Gaea Co, we understand that cost-effectiveness is crucial for success in any business. That's why we continually invest in state-of-the-art technology and advanced processes to optimize our operations and pass on the savings to our clients.
Our commitment to quality and innovation has earned us a stellar reputation as reliable partners in various industries worldwide. We strive to remain the top trusted providers of rock splitting system solutions and drilling tools through continuous research and development efforts.
Ordinary lathe: CA6163;CA6140;CD6250;CAK6150;
Milling machine: XJ5525;XZW6326;
Surface Grinder: MM7132;

Cylindrical grinder:M131;M1432;M1432;M1412;
Tool mill:M9120;
Drilling machine:ZW-50;
Machining Center:B850;
CNC lathe:SK50P;
Machining Center:MYNX500;MYNX450;
Heat treatment quenching furnace:YYL-100;RQ-90;
Automatic welding machine:BY-HJ-315;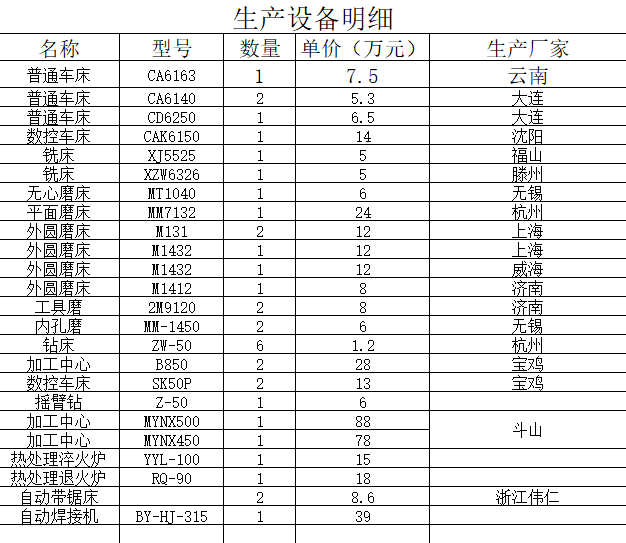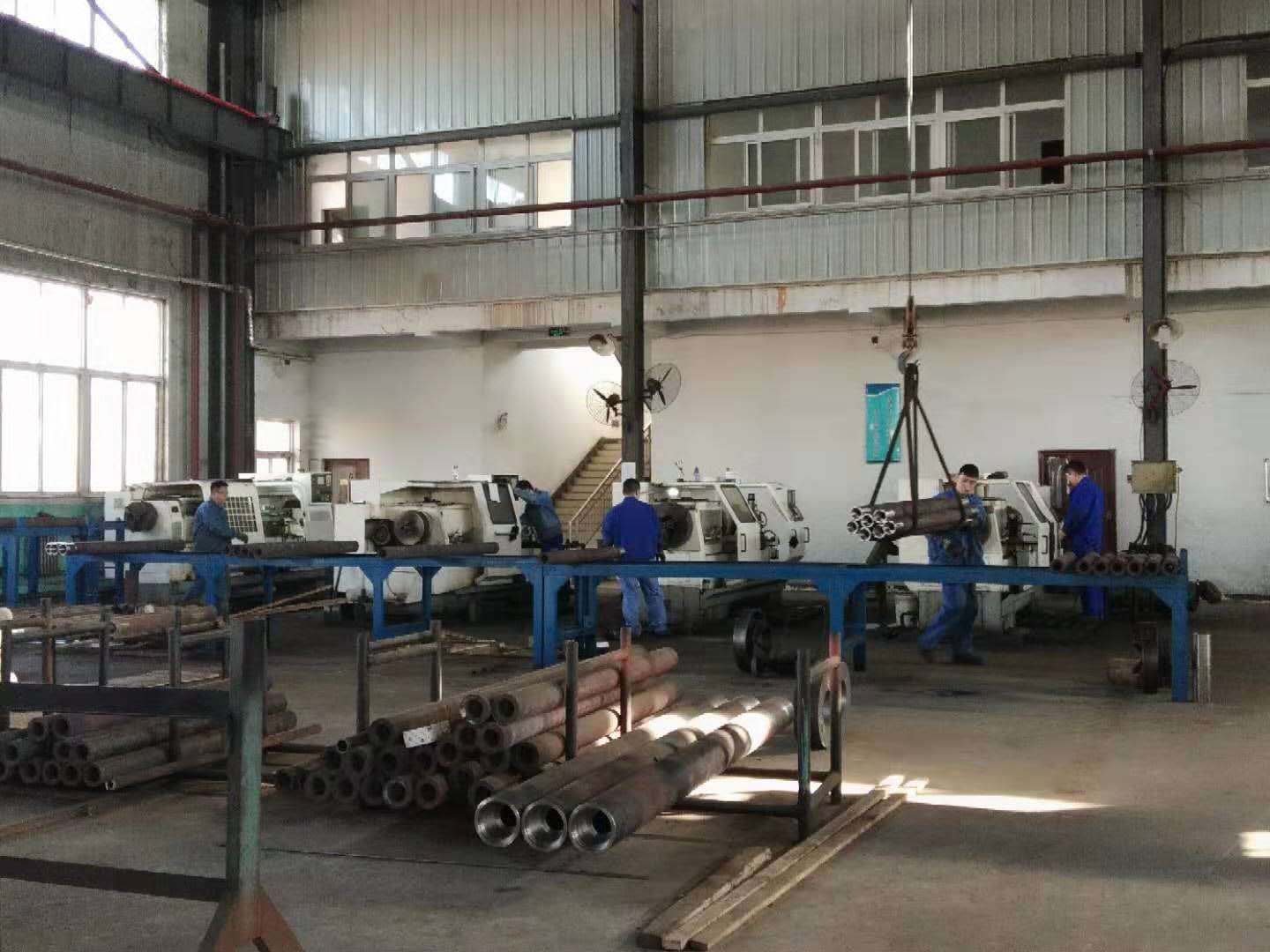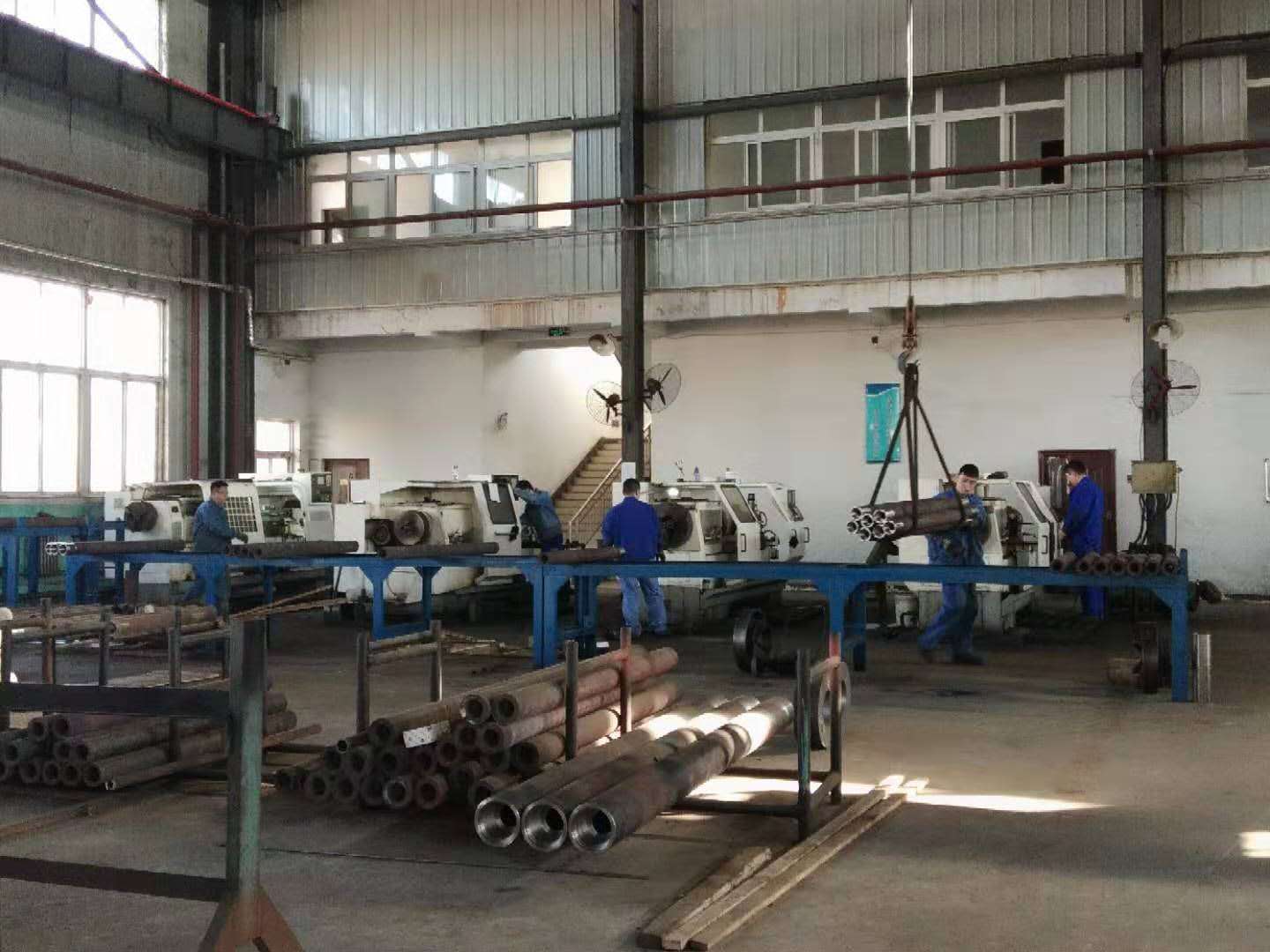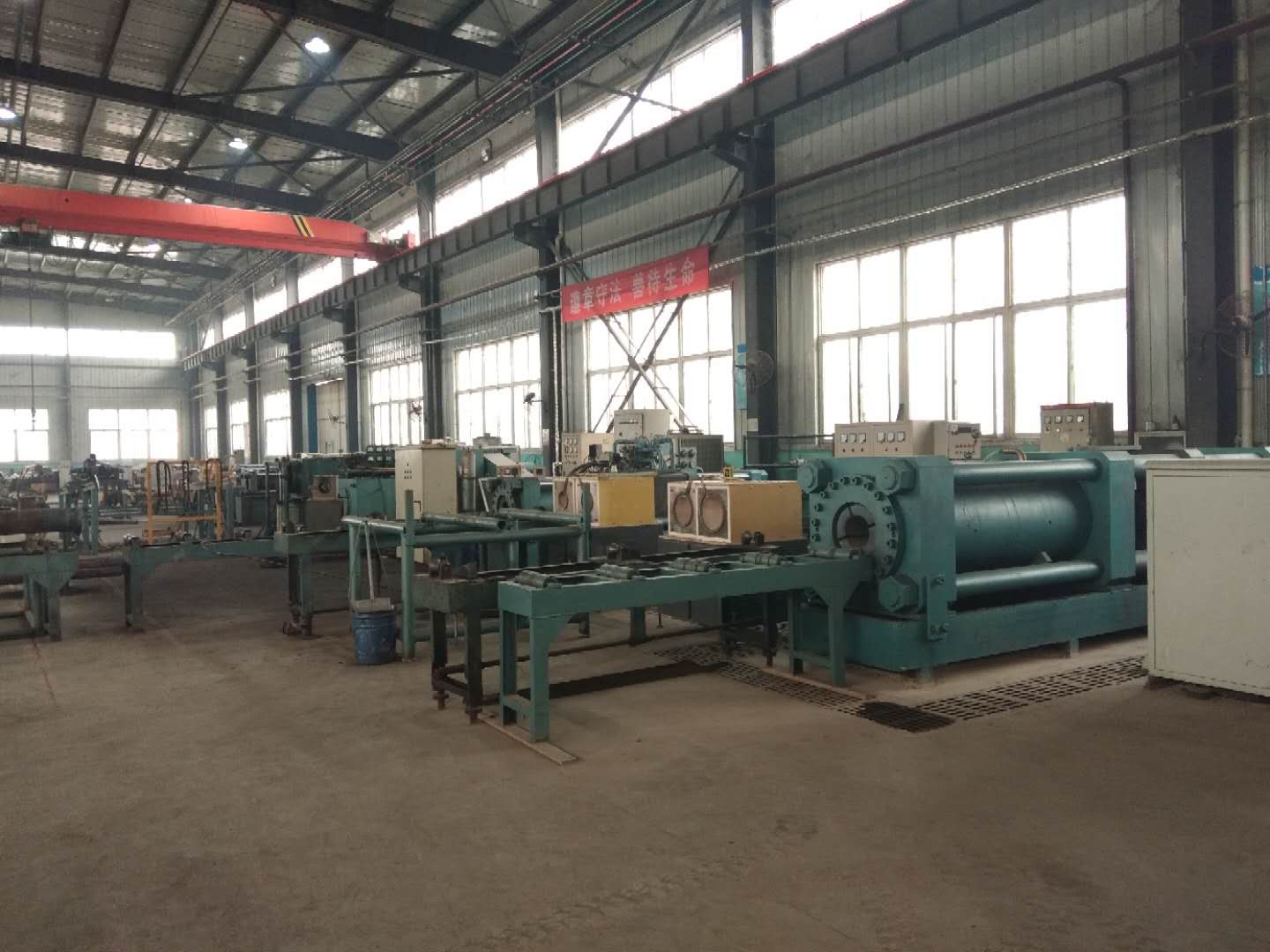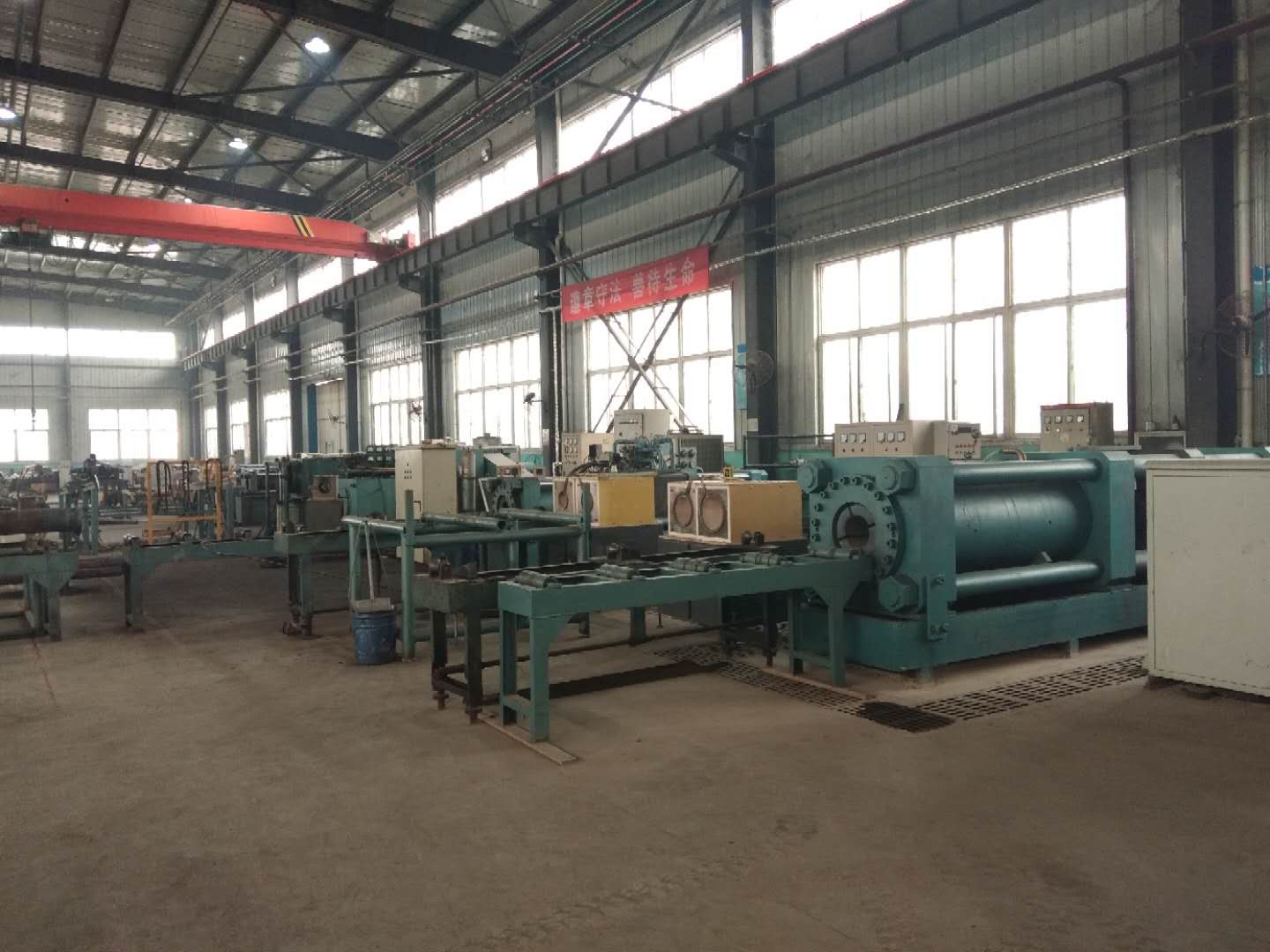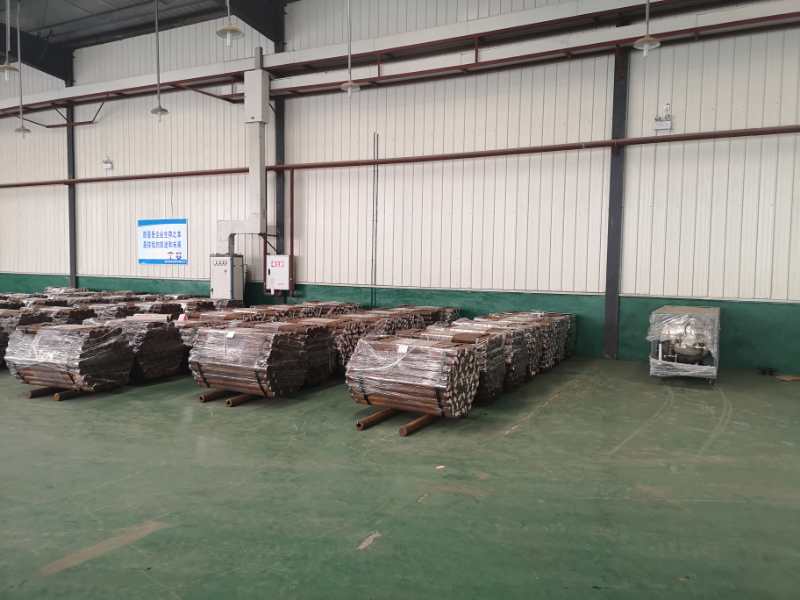 Drill bits sample room: