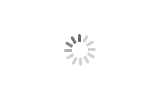 DTH Pipe DTH Drill Pipes dth drilling tubes
Gaea DTH drill pipe, the shortened form of down the hole drill pipe, is a kind of outer flat drill rod. It is mainly used in rotary percussive drilling that contains gases and liquids. Its main components include pipe (rod) body and joint.


Key word:
dth pipe,
dth drilling tubes,
dth drill pipe,
down the hole drilling tubes,
down the hole pipe,
down the hole drill pipe,
dth drilling,dth hammers,
dth hammer button bits,
rock drilling tools,
rock drill bits,
rock drilling tools manufacturer
DTH Pipe DTH Drill Pipes dth drilling tubes
Related reports:
Gaea Rock remind you of the precautions for using water well drill pipes;
What are the classifications of down-the-hole drill pipes;
Production process of down-the-hole drill pipe;
DTH pipe introduction:
When it comes to down the hole (DTH) drilling, the choice of reliable and high-quality DTH pipes is crucial for achieving efficient and successful drilling operations. At Liaoning Gaea, we offer a range of DTH pipes, including the popular diameters of 76mm and 89mm, to meet the diverse needs of drilling projects.
DTH pipes, also known as down the hole pipes or drill pipes, play a critical role in DTH drilling systems. These pipes serve as the conduit for delivering compressed air and transmitting impact energy from the DTH hammer to the drill bit, enabling efficient drilling through various geological formations.
Our DTH pipes are designed and manufactured to withstand the demanding conditions encountered in real-world drilling applications. Made from high-quality materials, such as alloy steel, they exhibit excellent strength, durability, and resistance to wear and corrosion. This ensures their longevity and reliability, even in challenging drilling environments.
With a diameter of 76mm, our DTH pipes are well-suited for a wide range of drilling applications. They are commonly used in mining, construction, geothermal drilling, and water well drilling projects. Their versatile design allows them to handle various drilling tasks, from exploratory drilling to production drilling.
In mining operations, the 76mm DTH pipes excel in providing efficient and productive drilling in different rock formations. Their sturdy construction and optimized design facilitate the rapid penetration of hard rocks, reducing drilling time and increasing overall productivity. These pipes are capable of withstanding the rigorous demands of mining environments, ensuring reliable performance throughout the project.
Similarly, in construction projects, the 76mm DTH pipes offer exceptional drilling capabilities. Whether it is for foundation drilling, blasting, or site investigation, these pipes provide the necessary strength and stability to drill through diverse soil and rock layers. Their compatibility with different drilling rigs makes them a versatile choice for various construction applications.
When it comes to geothermal drilling, the 76mm DTH pipes are well-suited for reaching greater depths and extracting geothermal energy from the earth. Their robust construction enables efficient drilling in challenging geological formations, allowing for the installation of geothermal heat exchangers and other components with precision.
In water well drilling, the 76mm DTH pipes provide reliable performance for accessing clean and sustainable water sources. These pipes are designed to withstand the pressures and stresses associated with drilling deep water wells. Their compatibility with different drilling techniques and equipment makes them an ideal choice for water well drilling contractors.
For larger drilling projects or applications that require enhanced drilling efficiency, our 89mm DTH pipes are the preferred choice. These pipes offer increased capacity for transmitting impact energy, resulting in faster penetration rates and improved overall drilling performance. They are commonly used in large-scale mining operations, quarrying, and geotechnical drilling.
In conclusion, Liaoning Gaea's DTH pipes, available in diameters of 76mm and 89mm, are essential components for efficient down the hole drilling. Their robust construction, durability, and compatibility with various drilling applications make them a reliable choice for mining, construction, geothermal drilling, and water well drilling projects. Experience the reliability and performance of our DTH pipes for your drilling needs. Contact us today to discuss your specific requirements and explore how our solutions can enhance your drilling operations.
Describe:
Gaea DTH drill pipe, the shortened form of down the hole drill pipe, is a kind of outer flat drill rod. It is mainly used in rotary percussive drilling that contains gases and liquids. Its main components include pipe (rod) body and joint.
Our down the hole drill pipe is manufactured based on the API standards. And according to specific requirements, we also provide this kind of DTH drill pipe in different Chinese and American specifications.
DTH drill tubes are used for connecting DTH hammer and DTH button bits; they are made from seamless tubes. Tubes play a significant role in all DTH drilling, regardless of application, rock type, hole depth or drill rig. The key features of a high quality DTH tube are durability, accuracy and manageability. According to different application, different diameters of drill tubes are needed, basically, smaller DTH hammers need smaller DTH drill tubes, vice avers. Usually we are offering76mm, 89mm, etc. ALL DTH drill tubes are friction welded, and usually the threads are standard API connections,like2 3/8" API REG thread, 3 1/2" API REG thread or API IF thread, etc. According to customers request, from 1000mm to 5000mm length of tubes are available.
As for its advantages, it has features of big rigidity, good sealing capacity, flat outer structure, and low torque and resistance when rotating.
As to the packaging, a bundle of DTH drill pipes will be packed by one set of steel frame, and a bundle will have 30 to 40 drill pipes.
Product Features:
1. High Strength Steel with high fatigue strength and Excellent Wear Resistance.
2. Automated Friction Welding Process used in joining the thread area and enhance drill pipe's body.
3. API standard to ensure Good Adaptibility to your drill rigs and drill hammers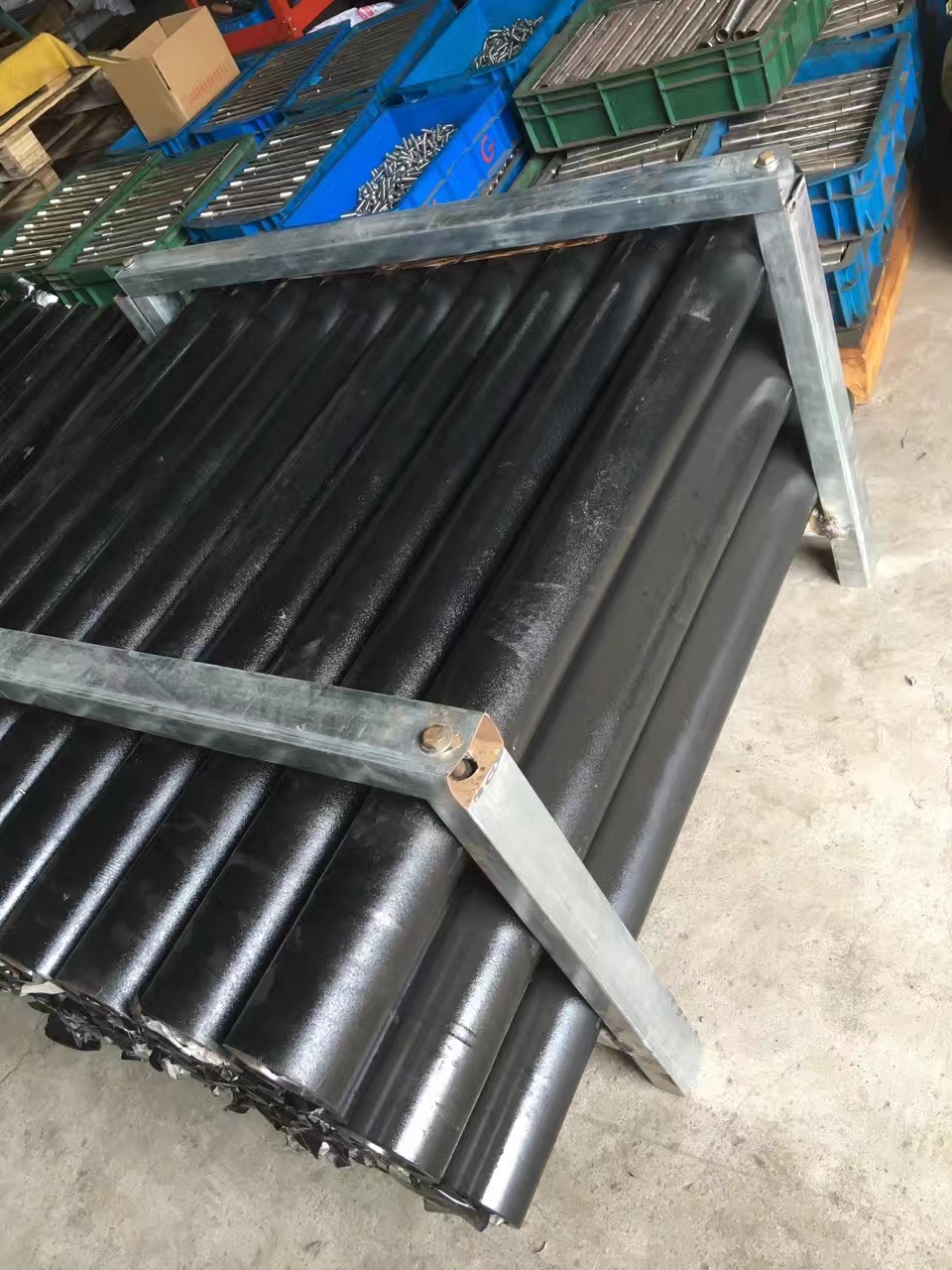 Specification: