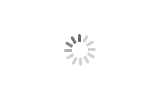 DTH Pipe DTH Drill Pipes dth drilling tubes
Gaea DTH drill pipe, the shortened form of down the hole drill pipe, is a kind of outer flat drill rod. It is mainly used in rotary percussive drilling that contains gases and liquids. Its main components include pipe (rod) body and joint.


Key word:
dth pipe,
dth drilling tubes,
dth drill pipe,
down the hole drilling tubes,
down the hole pipe,
down the hole drill pipe,
dth drilling,dth hammers,
dth hammer button bits,
rock drilling tools,
rock drill bits,
rock drilling tools manufacturer
DTH Pipe DTH Drill Pipes dth drilling tubes
Describe:
Gaea DTH drill pipe, the shortened form of down the hole drill pipe, is a kind of outer flat drill rod. It is mainly used in rotary percussive drilling that contains gases and liquids. Its main components include pipe (rod) body and joint.
Our down the hole drill pipe is manufactured based on the API standards. And according to specific requirements, we also provide this kind of DTH drill pipe in different Chinese and American specifications.
DTH drill tubes are used for connecting DTH hammer and DTH button bits; they are made from seamless tubes. Tubes play a significant role in all DTH drilling, regardless of application, rock type, hole depth or drill rig. The key features of a high quality DTH tube are durability, accuracy and manageability. According to different application, different diameters of drill tubes are needed, basically, smaller DTH hammers need smaller DTH drill tubes, vice avers. Usually we are offering76mm, 89mm, etc. ALL DTH drill tubes are friction welded, and usually the threads are standard API connections,like2 3/8" API REG thread, 3 1/2" API REG thread or API IF thread, etc. According to customers request, from 1000mm to 5000mm length of tubes are available.
As for its advantages, it has features of big rigidity, good sealing capacity, flat outer structure, and low torque and resistance when rotating.
As to the packaging, a bundle of DTH drill pipes will be packed by one set of steel frame, and a bundle will have 30 to 40 drill pipes.
Product Features
1. High Strength Steel with high fatigue strength and Excellent Wear Resistance.
2. Automated Friction Welding Process used in joining the thread area and enhance drill pipe's body.
3. API standard to ensure Good Adaptibility to your drill rigs and drill hammers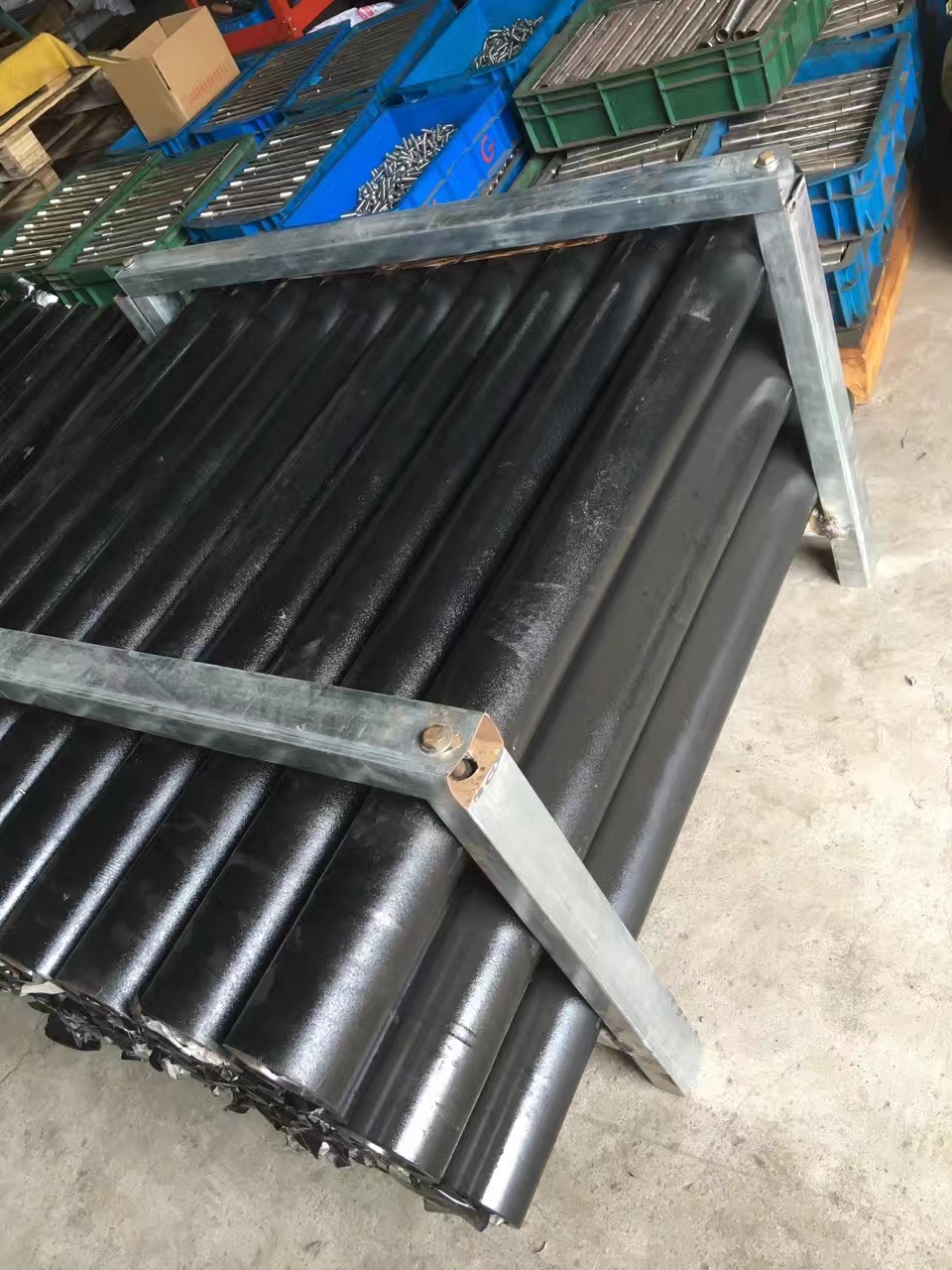 Specification: