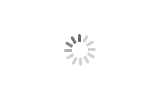 Tapered Drill Rod Taper Drilling rock drilling tools
Ensure good drilling life by using superior tungsten carbide.
Stale and mature welding technology ensure good quality of rods
Integrate heat treatment ensure rod quality
Tapered Drill Rod Taper Drilling rock drilling tools
Production description:
1. Integral drill steels/ rods(tapered drill rod) are used by a hand held drill machine in underground mining and for small hole drilling, equipped with small power rock drills(jack hammer), like air leg rock drills, hand held rock drills, etc. It can reduces the expense of impact energy, improves the drilling speed and efficiency, also it can be used for drilling bore hole diameter from 30mm to 41mm usually. Regarding Integral drill steels,the quality of a steel material and a tungsten carbide is very important to get good drilling performance.
2. Shank H22*108mm, H19*108mm , and standard hex. Bit diameters range 20-42mm, different lengths are available from 400mm to 6000mm usually.
Product Name:conical drill rod/ integral drill steel(drill pipe)
Types:Tapered drill rods, Integral drill rods, Plug hole rods
Application:Tapered drill rods are used in granite and marble quarry, gold mine, railway, tunnel, etc. for drilling
Material:High quality carbide and high quality steel
Product features:

Ensure good drilling life by using superior tungsten carbide.
Stale and mature welding technology ensure good quality of rods
Integrate heat treatment ensure rod quality

paint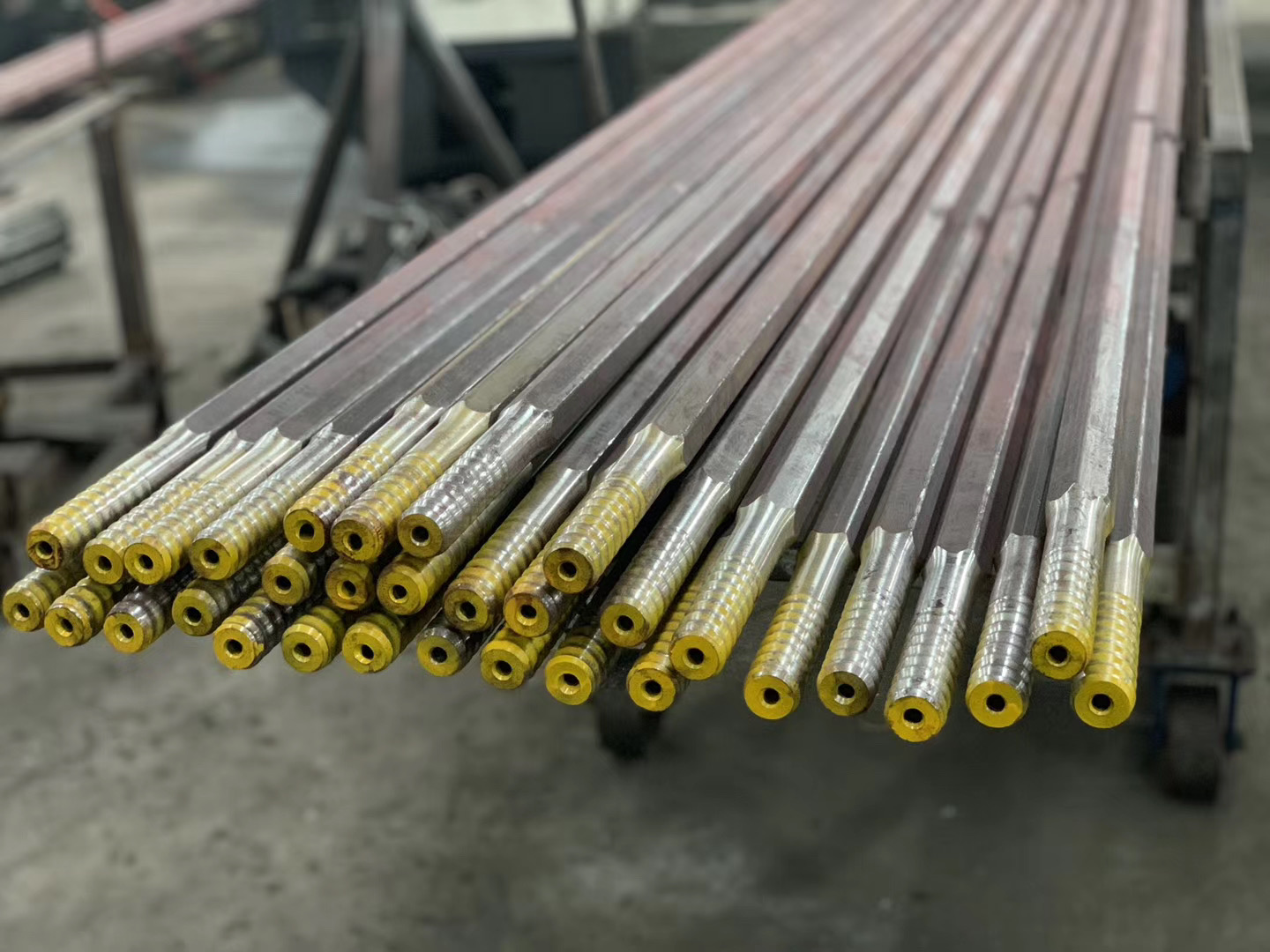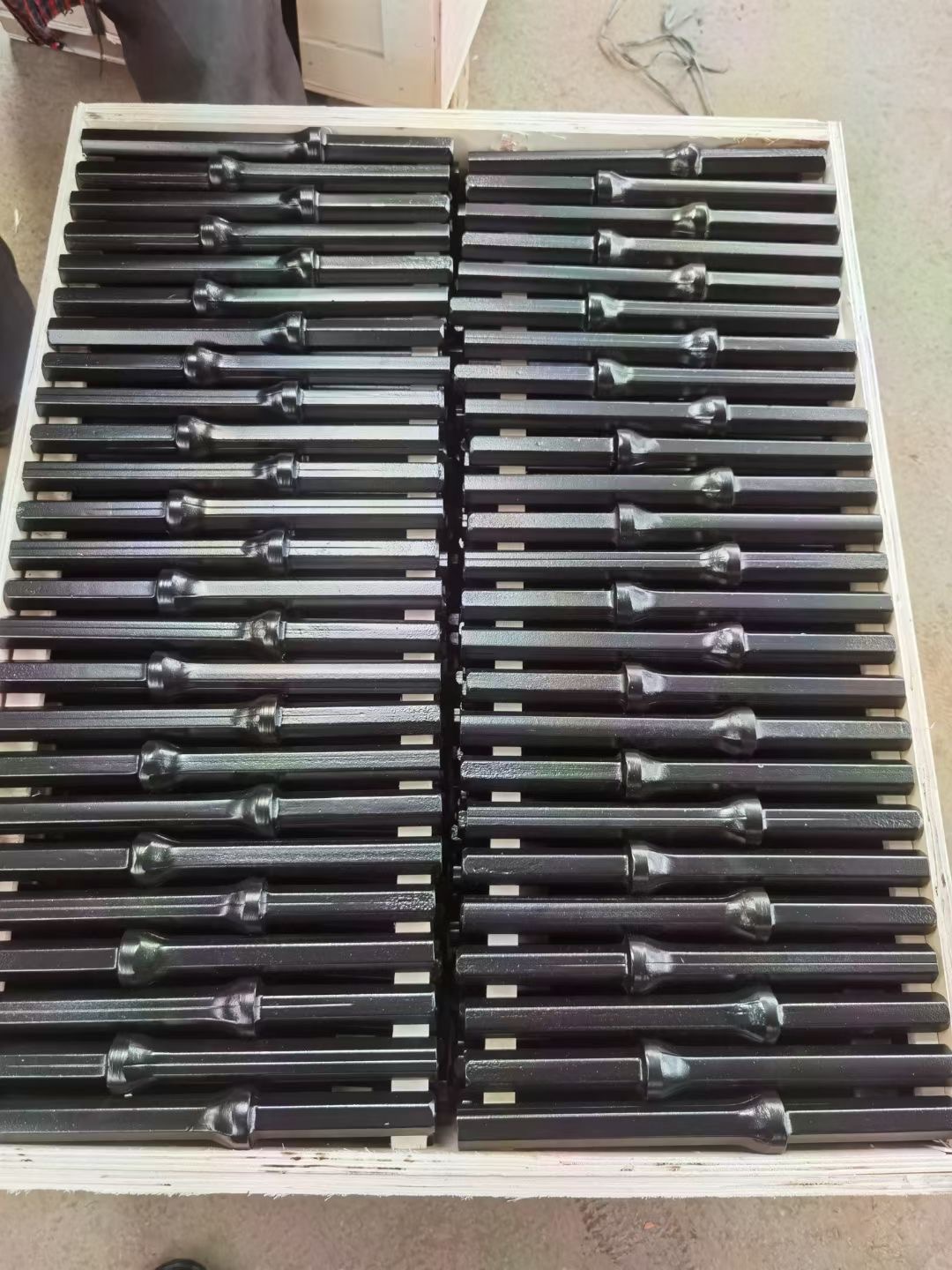 Packaging