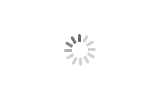 Coupling Sleeves Coupling Sleeves-Thread extension rod MM coupling
Gaea's Threaded coupling sleeve is made of high quality of alloy steels and CNC machining guarantee our reliable and consistent quality control of coupling sleeves
Coupling Sleeves Coupling Sleeves-Thread extension rod MM coupling
Related reports:
Problems that are easily overlooked in the use of drill pipe;
How to judge the quality of the drill rod;
How to maintain the extension rod;
Introduction to Thread Drilling Rod Couplings:
These couplings serve as an essential component in our range of thread drilling rods, which have received widespread positive feedback from customers worldwide. With a variety of models available, including T38, T45, T51, R25, R32, and more, our couplings cater to diverse industry needs.
The coupling sleeves, also known as couplings, play a crucial role in connecting drilling rods, allowing for seamless continuity and efficient transmission of impact energy from rock drilling machines. By utilizing the internal threads of the coupling sleeves, two or more drilling rods can be securely joined together along the same axis, ensuring the successful drilling of blast holes.
Coupling sleeves are indispensable in rod string assemblies, enabling the connection of drill string components with utmost reliability. They offer a practical solution for extending drill rods rapidly, thereby enhancing productivity and reducing downtime during mining and quarrying operations.
In addition to their reliable performance, our thread drilling rod couplings boast exceptional durability, ensuring long-lasting and dependable service even in demanding environments. Manufactured with precision engineering and stringent quality control measures, our couplings demonstrate excellent thread engagement, maintaining optimal operational integrity throughout their lifespan.
The versatility of our coupling sleeves makes them highly suitable for applications in mining and quarrying operations. Whether it's for tunneling, bench drilling, or underground mining, our thread drilling rod couplings provide the necessary stability and strength to withstand the rigors of heavy-duty drilling tasks. Their robust design and reliable connection ensure uninterrupted drilling performance, enabling operators to achieve their objectives efficiently and effectively.
At Liaoning Gaea, we pride ourselves on delivering superior quality thread drilling rod couplings that meet the highest industry standards. With our extensive range of models, including T38, T45, T51, R25, R32, and more, we offer solutions tailored to the unique requirements of various drilling projects. Our commitment to excellence and customer satisfaction has garnered us a stellar reputation globally, making us the preferred choice for reliable and efficient thread drilling rod couplings.
For more information and to discuss your specific needs, please feel free to contact us. We look forward to serving you with our top-of-the-line thread drilling rod couplings and providing the utmost support for your drilling operations.
Gaea's Threaded coupling sleeve is made of high quality of alloy steels and CNC machining guarantee our reliable and consistent quality control of coupling sleeves.Both semi-bridge and full-bridge coupling sleeves are manufactured by us in different sizes as below:
Thread sizes: R22, R25, R28, R32, R35, R38, T38, T45, T51;
Two catagories: Standard coupling sleeves(drill pipe couplings), adapter(crossover) coupling sleeves;
Semi-bridge coupling, by far is the most popular, has a small non-threaded bridge in the centre. The drill rod cannot thread past the centre of the couplings, and the smaller diameter rods portions butt together in the centre bridge area of the coupling. Semi-bridge couplings are most suited to high torque machines. Most rope (R) and Trapezoidal (T) threaded couplings are semi-bridged.
Full bridge coupling has a great advantage that it positively eliminates the potential for the coupling to creep along the threaded joints. These couplings, are typically used in a Trapezoidal thread, in surface drilling application, have better uncoupling characteristics and tend to maintain tighter joints. Full-bridge couplings have less chance of jamming and are best suited to machines equipped with independent rotation.
Adapter couplings are used when changing from one thread type, or size, to another and are typically required only in special circumstances.

Gaea coupling sleeve advantage: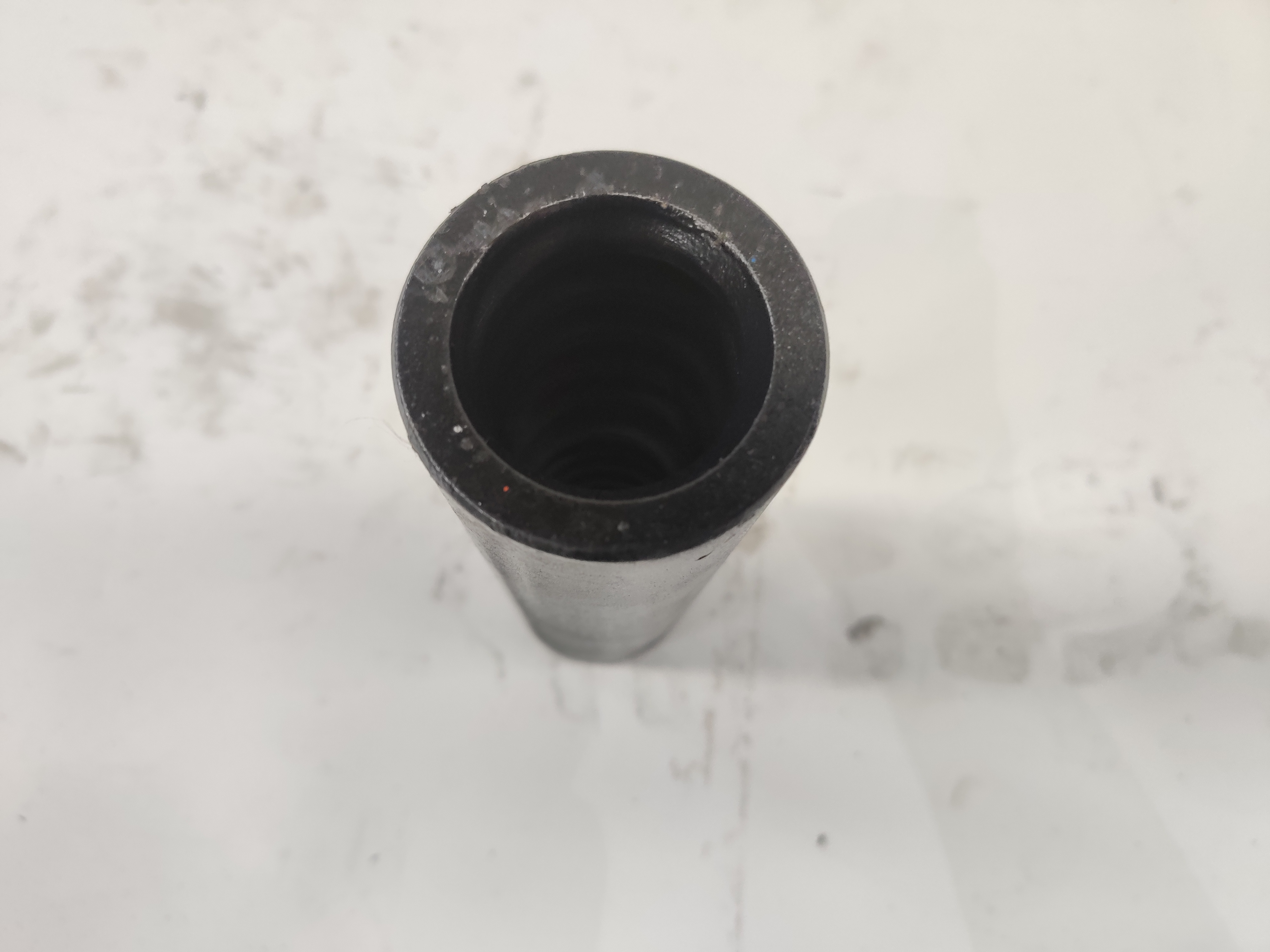 Full-Bridge Coupling Sleeves
• Eliminates the potential for the coupling to creep along the threaded joints
• Typically used in surface applications
• Better uncoupling characteristics and tend to maintain tighter joints
• Less chance of jamming
• Best suited to machines equipped with independent rotation